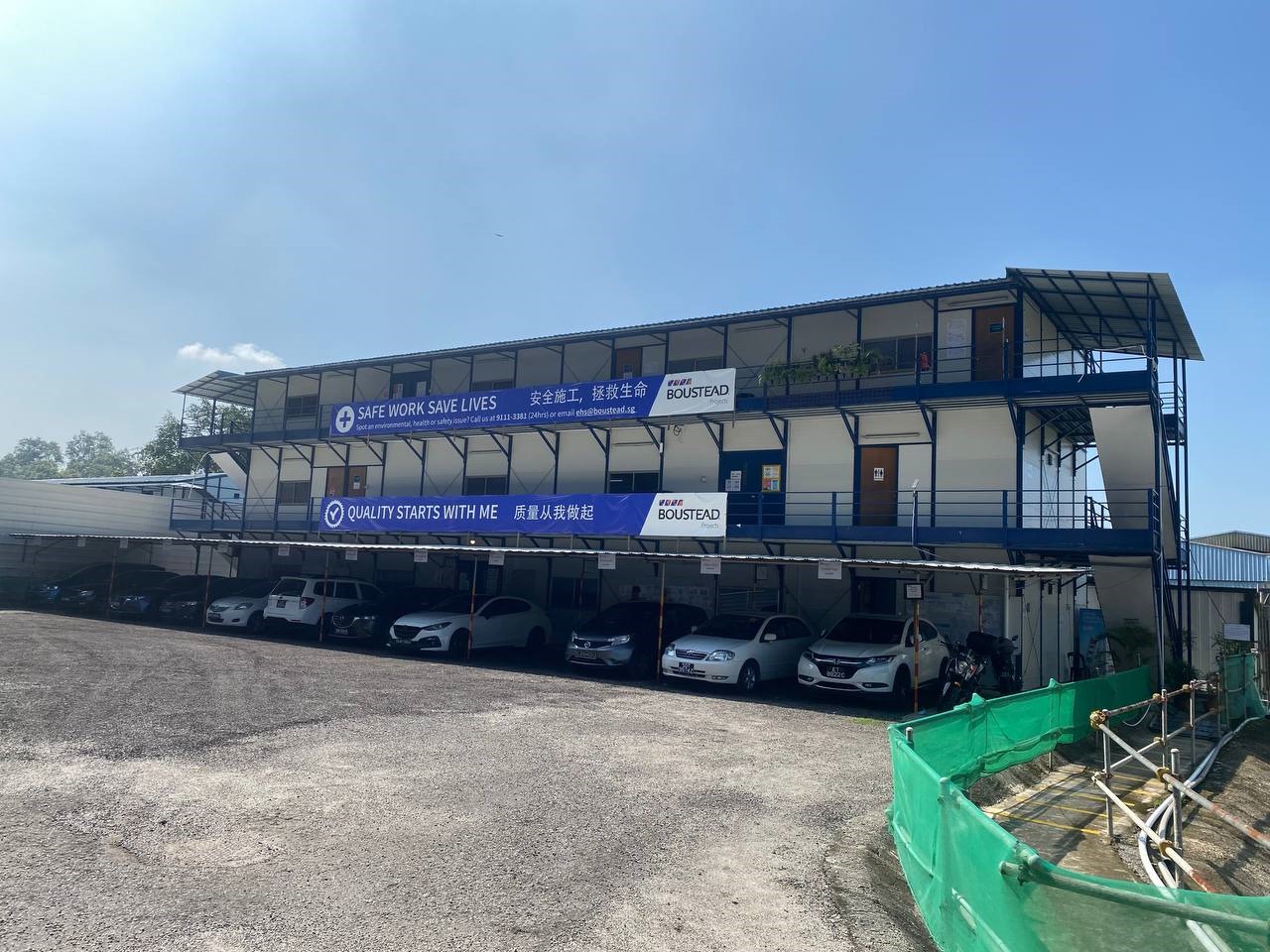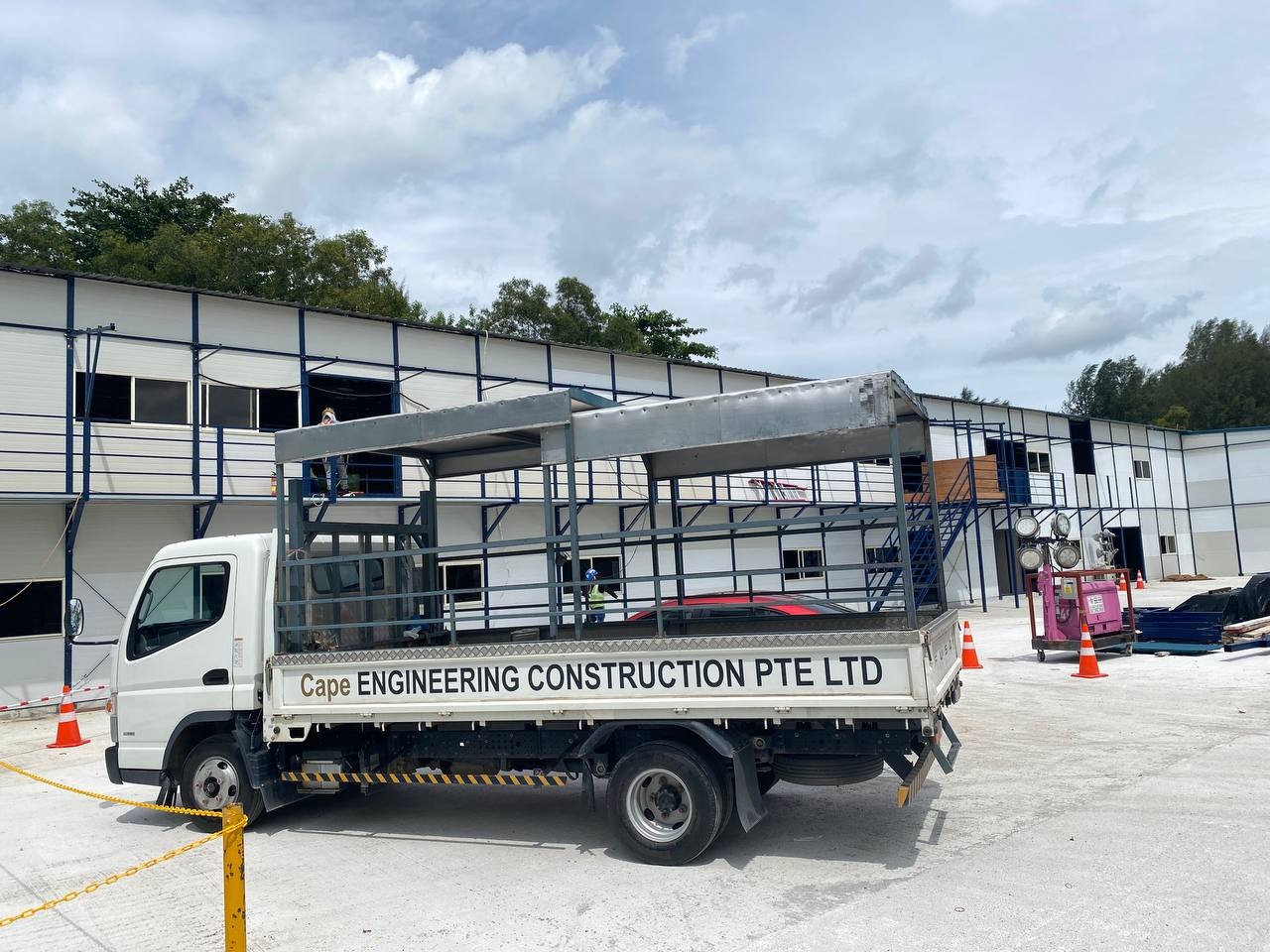 Prefabricated Site Office & Worker's Quarter
A site office and worker quarters are key for any construction project. We offer an extensive range of PE code-approved customisable modular structures. This is the ideal solution for any construction projects struggling with site boundary constraints, yet require the structure to be erected, & dismantled quickly within a short noticeable timeframe.
With over 20 years of expertise & stock on hand in Singapore, we can easily deliver your project requirements & fulfil your project request within weeks.
Did You Know?
On average, we support close to 50% of ALL HDB projects released per year! 😱
Interested to know more?
Click on the button to find out more about our modular requirements:
Interior Decoration
We provide internal works for the site office & worker's quarter as well. We are constantly updated with the latest fire code & dormitory requirements to assist with your site's needs.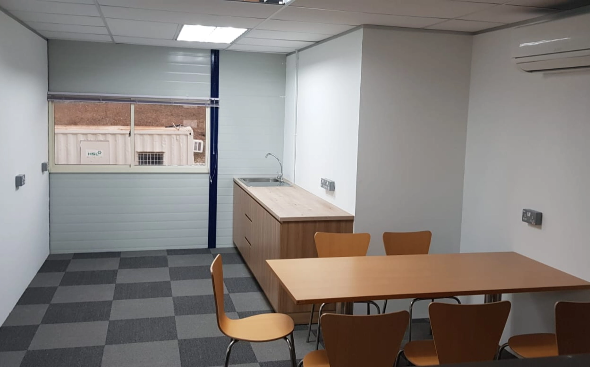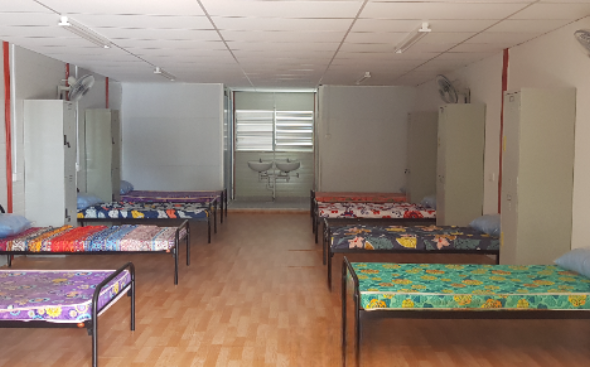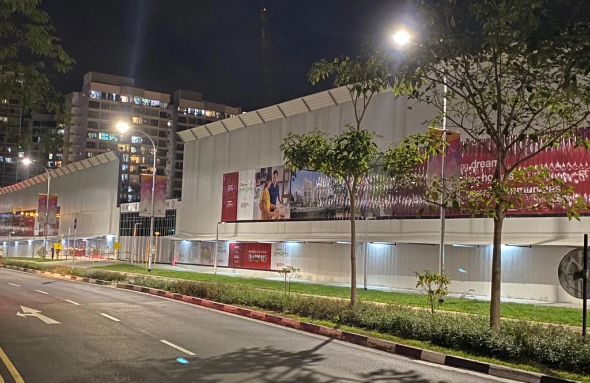 Site Hoarding, Fencing, Linkway & Noise Barrier
Cape Engineering Construction offers functional hoarding and fencing designed to provide protection for mitigating risks to pedestrians near construction sites. We also provide linkway and noise barrier services which makes us a one-stop solution for all temporary structures.
Converted Containers
We are capable of modifying containers into any purposes you have in mind. We have supported many clients to have the containers converted into offices, toilets, guardhouses and many more. We also provide installation of roofing structures to the containers too.